In order to get Your favorite linen products, whether dress, skirt, suit, pants or blouse, as long as you can last You a source of positive emotions, you need to follow a few simple rules:
1. If You want linen shirts, shorts, pants, blouse had a fresh look, you should identify the marking – is it possible to wash these products. If the washing is allowed, then the care of clothing can be carried out independently.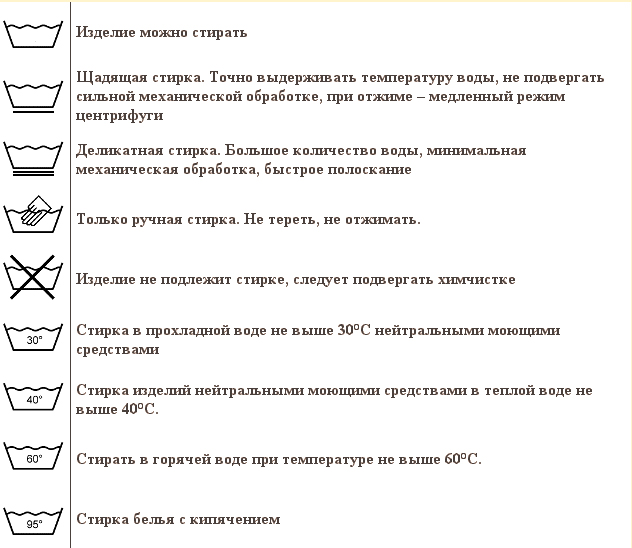 2. Making sure that allowed independent Laundry, You can wash linen products at high temperatures up to boiling.
3. Linen is pleasant to look at and when worn material. Linen is known for its property to creasing, but that is just part of his charm. Remember that flax has a negative attitude to mechanical grip, so we can recommend You hand wash without spinning, while washing linen makes it softer, less fiber is jammed.
4. Products from flax are very durable, long wearing, absorbent and dries quickly. Avoid to fold linen fabric and always ironed them while wet or by using an iron with a humidifier.
5. Before You wash a linen-blend, make sure that the labeling does not prohibit wet processing products. Otherwise, the flax clothing: jackets, suits, dresses must be processed only in the dry way - solvents. This is necessary to preserve the fiber structure without damage.
6. In the case if in compliance with all of the above rules, due to certain unforeseen circumstances, You failed to save your favorite thing, You can always contact our cosy brand shop and try new products, after selecting any product on our official website www.fhi.by.
"Minites" to your health