Dozhinki 2013. Our iron contribution
In the current "pre-dying" season, the manufacturers have chosen for themselves a not quite standard and characteristic, but very bright and noticeable format of participation in the festival-fair of rural workers, which will take place in the wonderful town of Zhlobin, with which we have a lot.
In addition to the now traditional exit trade of souvenirs, linen clothes, bedding, kitchen, dining and tea sets, BUPP "Art Products Factory" will present residents and guests of Zhlobin with a modest element of artistic forging, which should decorate one of the most beautiful objects of the city's exterior. A tree of desires or, if you like, a wedding tree with its wrought-iron weaves will symbolize the unity of life's paths, hearts and desires, as well as faith in goodness and hope for the best.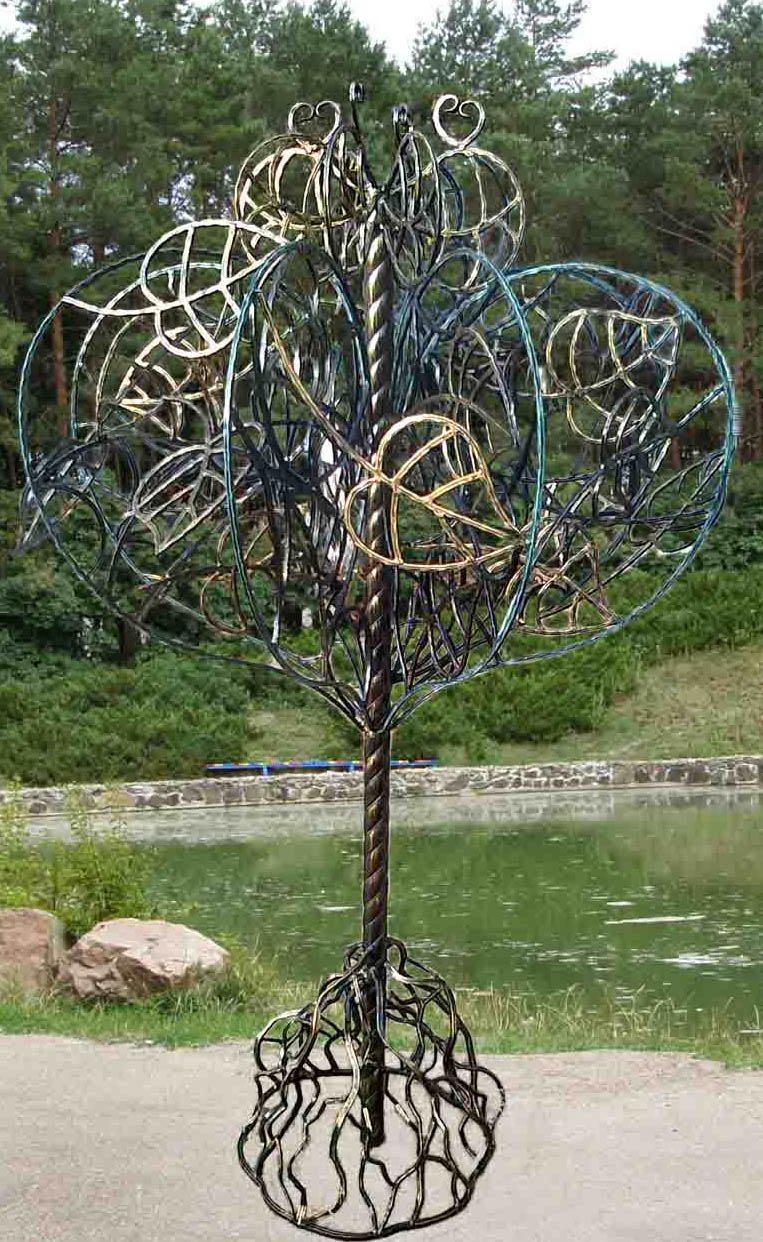 We would like to note that our tree is perennial and all-season, it will not shed its foliage even in the most severe frosts and hot summer heat, it can grow in any soil, even in reinforced concrete;)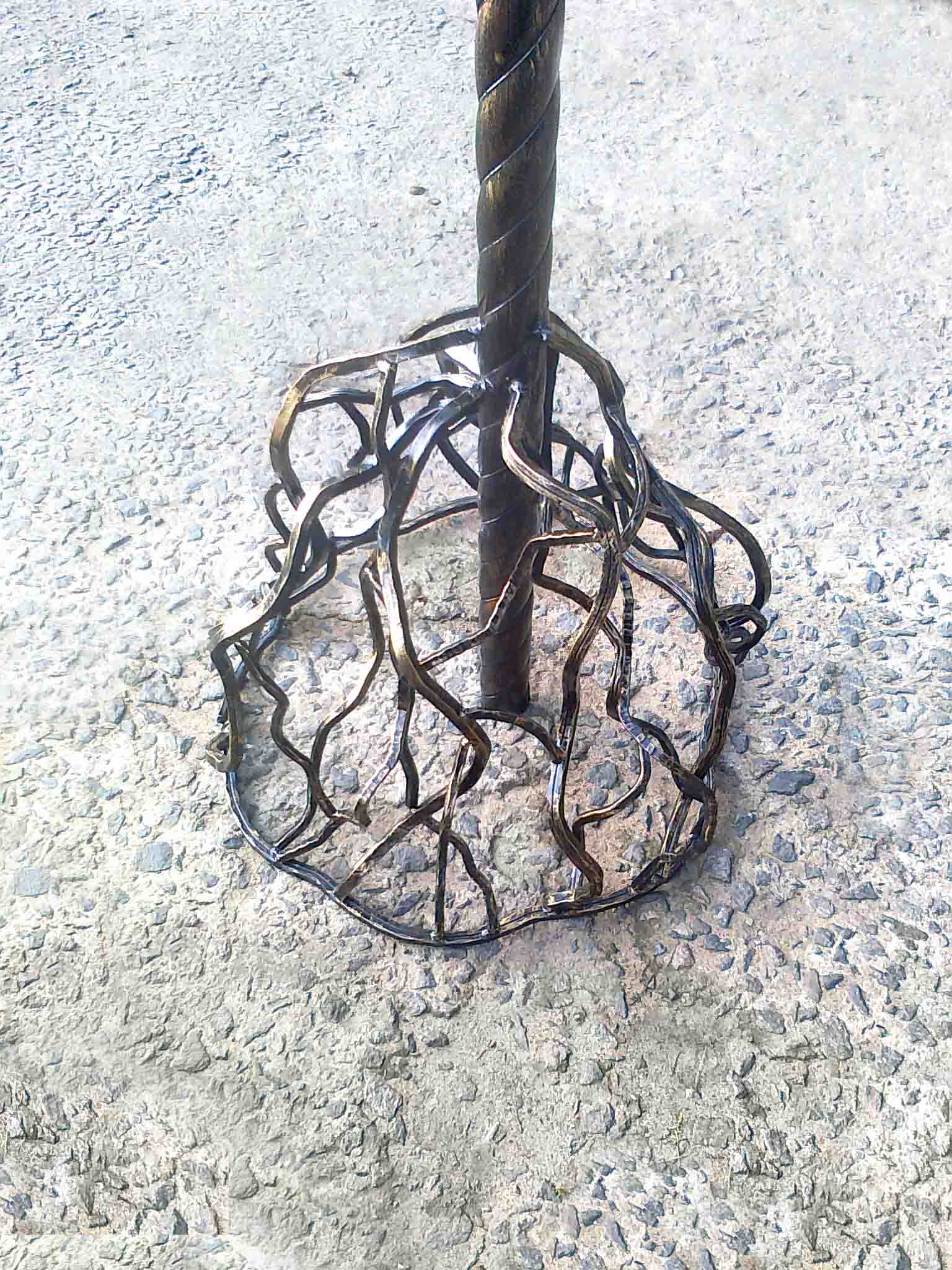 This is the original view of its creators: Aleksey Kovalenko, Yuri Kirichenko and Roman Lukashevich on the stability, tradition and inviolability of the bonds of the Belarusian family.
But the gifts don't end there. Perhaps, looking at the new and bright containers for the separate collection of household waste and there are no special analogies with something highly artistic, however, in our opinion, the artistic image is the embodiment of beauty, and the concept of beauty, in turn, is very closely linked with the concept of purity.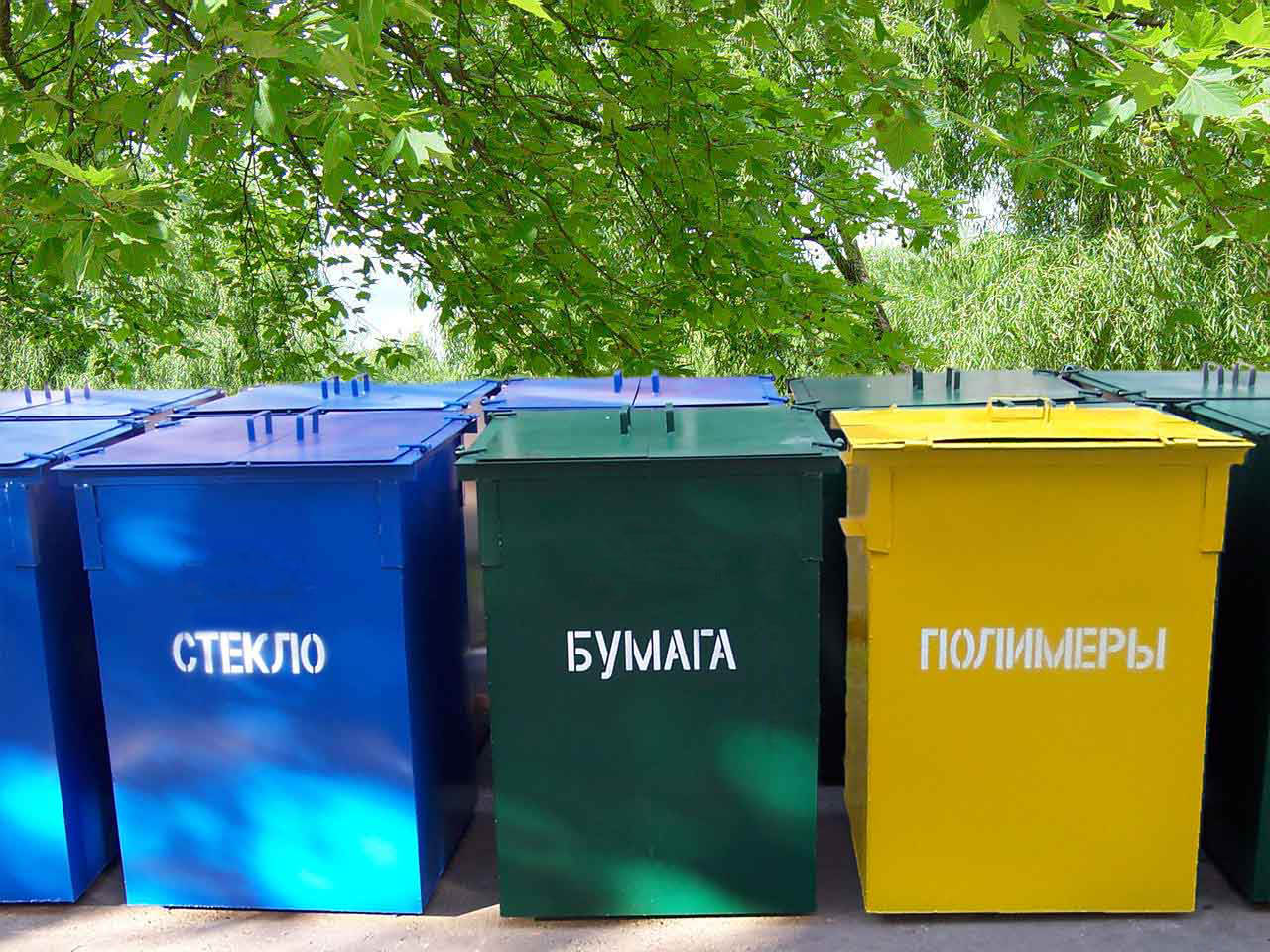 Let these products, which are not quite typical for our factory production, be a kind of iron contribution to the development of the fundamental and primary definitions of any city - beauty and cleanliness. We sincerely wish you this, dear residents of Zhlobin, happy holidays!